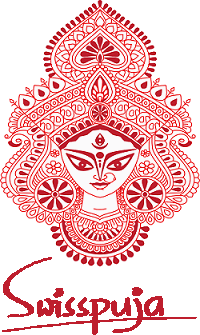 LSI Zürich Your language school for GERMAN, French, Italian, Spanish & English
Mini Groups
Is your working language English? Do you rarely get the chance to use your German? Time to try one of our small group courses along with some of your colleagues? Days and times are flexible and can be scheduled to fit around your work schedule.
> course details
Private Coaching
Are your children struggling to get the right German grades at school? They are not doing badly, just not quite good enough. We'd be happy to help them polish their language skills with an agreed programme of tailor-made private lessons.
> course details
Intensive Courses
Do you find you have more time on your hands than you used to? Your children are at school and your partner is at work. A good time to broaden your horizons by joining one of our German intensive courses.
> course details