Company Teaching
Whether dealing with colleagues, associates or clients, often success in today's global market is dependent on being able to communicate clearly and convincingly in the same language as your counterpart. Under the motto "Live and succesfully learn the language" Language Studies International (LSI) has recognised this need and for over 50 years has gathered expansive experience in the realm of company teaching.
Whether the instruction takes place on site at your company, in our Zurich-Seefeld language centre, at one of LSI's language centres worldwide or online, our practice remains the same: we teach applied language skills in an interactive context in the target language. Our highly trained teaching staff employ key methodologies and technologies and benefit from ongoing, regular training and development.
LSI will provide you and your employees with a coordinated training program that utilizes relevant course content to realize our common goal of successfully using the language taught in an international business environment.
LSI offers company teaching in the following languages: English, French, German, Italian and Spanish.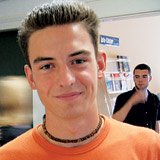 Besides competent and enriching lessons, LSI Zürich organises a great leisure program. The teachers are really cool and put across how fresh German can be!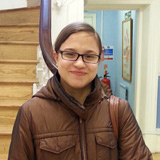 Although Zurich is a small city there are so many things to do and you don't need to take a cab to get there. The LSI school is in a great location, close to the lake and not far from the city...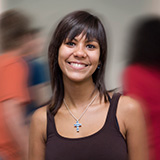 The school is in a great location close to the wonderful lake of Zurich. What I also like is the fact that you can visit a lot of other cities in Europe, simply and cheaply.

I lived for almost a year in Switzerland. During this time my host family became my second family. They looked after me really well. If I could I would like to stay longer.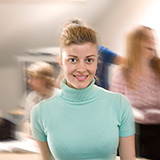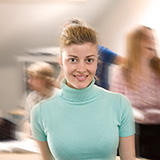 I have learned a lot in my time here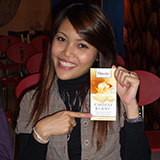 I have been in Switzerland for 5 months. The linguistic differences between Thailand and Switzerland could not be greater, but I have learned German and settled well in Zurich. As beautiful as...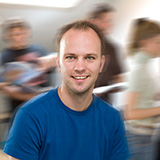 I have a girlfriend in Switzerland and came here to learn German and, as I am an EU-citizen, also to find a job. The LSI staff really helped me in my job search and gave me useful tips & tricks. I am...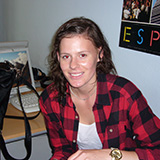 I have only been in Zurich for 3 months but I almost feel as if I have spent my whole life here. I have been able to improve my German, made new friends and am living with a very nice host family....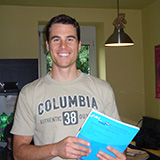 Learning German with LSI is great fun. The classes are small enough to be both personal, pleasant and you can learn a lot. They are also big enough to allow interaction and interesting dialogues...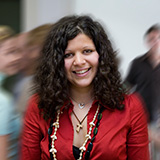 I came to the school on my own and, in the shortest time, found many new friends. The people here are great. I am sure that the friendships I have made will last a long time.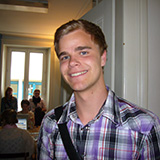 Before coming here, I had expected a small school but I was positively surprised by how personal, international and multi-cultural everything is here. I have a great teacher, a really friendly host...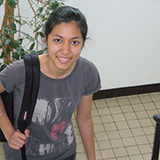 At the beginning I had a real culture shock, coming to Switzerland from Nepal: everything is correct and organized here. With my teachers help I learned to both understand and appreciate these...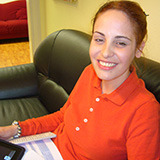 The LSI language school has been a wonderful experience for me. The teachers are friendly and patient even when we don't make it easy for them. German is a difficult language but learning it...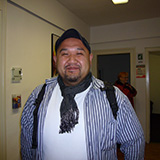 I am happy I chose LSI. I am learning a lot and the other students are friendly & sweet!